New design fat cryotherapy device for chin double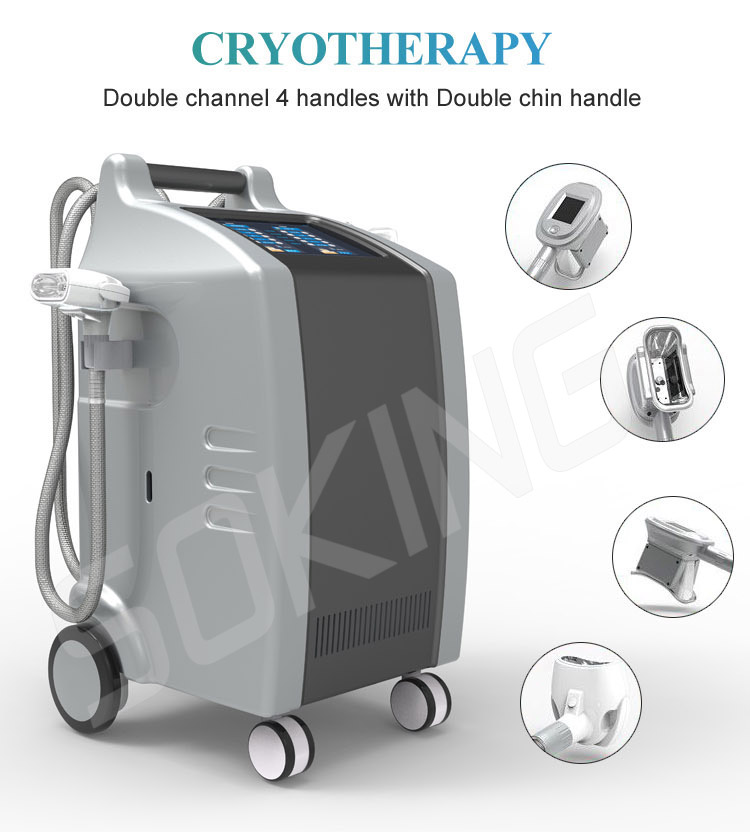 New design fat cryotherapy device for chin double

Cryo Body Slimming Beauty Cool Body Fat Removal Sculpting Equipment
" Cryotherapy " fat removal sculpting equipment also known as cool machine. The method is pretty simple in that is uses very cold temperatures to reduce fat cells and improves the body contour.
this fat freezing machine can work two handles at the same time,there is popular double chin treatment cryo handle, 4 cryo handle available.
Advantages of fat removal sculpting equipment:
1). The current non-surgical medical cosmetic technologies and new hot spot
2). More advanced than liposuction, fat melting technology
3). Opposite Europe's most popular new way to lose weight
4). Can be up to 26% of the treatment area of new technology to destroy fat
5). Superior than RF and ultrasound fat melting technology
6). Selectivity can be cut a fat waist, back fat and cellulite micro innovations